Art Activism Toolkit: Ways To Support The BIPOC Creative Community
By BAO Staff for Brain Arts Organization
June 15, 2020
Last updated: 6/23 at 11:00am
Hi all! The following is a compilation of resources for political activism and education as well as black and brown creatives to support.
BAO stands in solidarity and support of the Black Lives Matter movement to defund the police, end police brutality and dismantle white supremacy.
Free ways to be politically active from home:
Further action:
Artists selling work to support racial justice organizations
Mythsooka is a nonbinary black artist selling t-shirts for bail out funds as well as redistribution in black-centric mutual aid. Buy one here.
Hannah, one of our Boston Compass designers, is selling this t-shirt. All proceeds donated to The Bail Project, Inc.
Tees and Prints from The Pulp Girls: Proceeds going to a variety of organizations including the Brooklyn Bail Fund, MN Freedom Fund, NAACP, and Reclaim The Block
Our Own Emma Leavitt is selling a #BlackLivesMatter print: proceeds go to You Good Sis, a mental/spiritual/physical health collective for black & brown people in Greater Boston.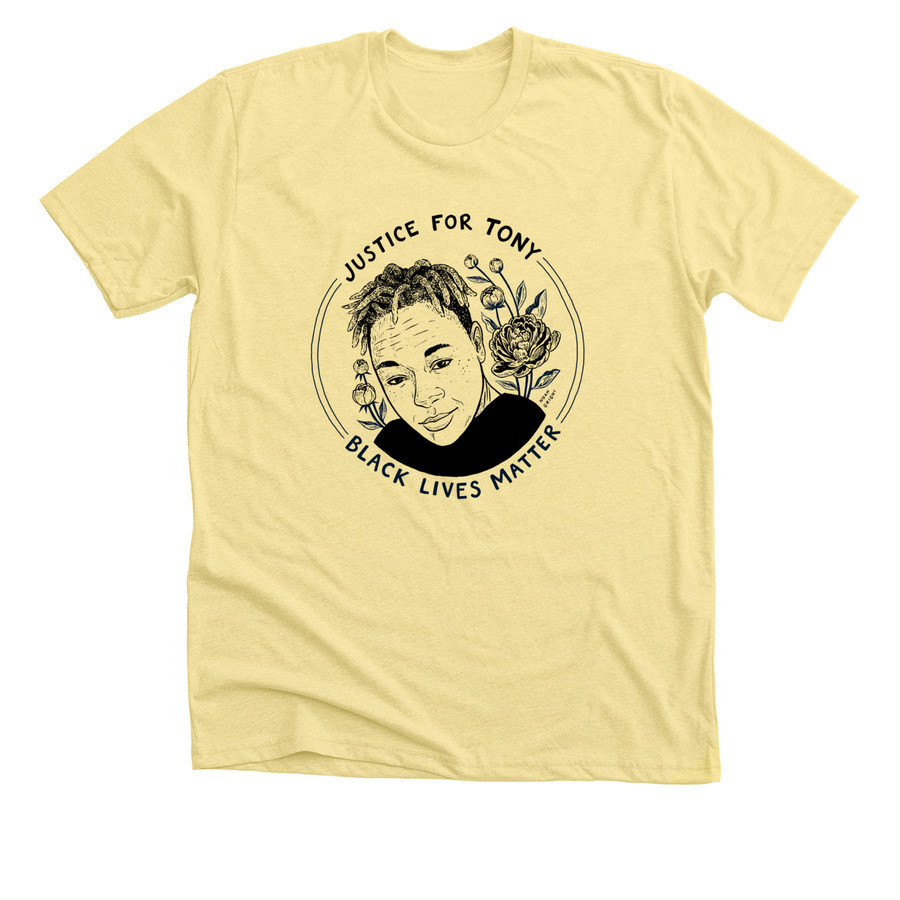 All of the proceeds from the window banners will be going to The Bail Project and Brave Space Alliance.
Local Black And Brown Artists and Creative Businesses You Can Support
Professional photographer Vania J. Arroyo is asking allies to donate so she can provide people of color with framed photographs of the protests. Donate via Cash App: $VaniaJArroyo, Venmo: @VaniaJArroyo, or PayPal: VaniaJArroyo@gmail.com (sent as a gift).

People of color can email Vania their name and address to request a set of framed prints.
Be sure to follow Vania on Instagram for more amazing photographs from the protests.
More Black Owned Businesses to Support
Educational Resources
Cover art done by Farah Jeune, @studiojeuneart on Instagram